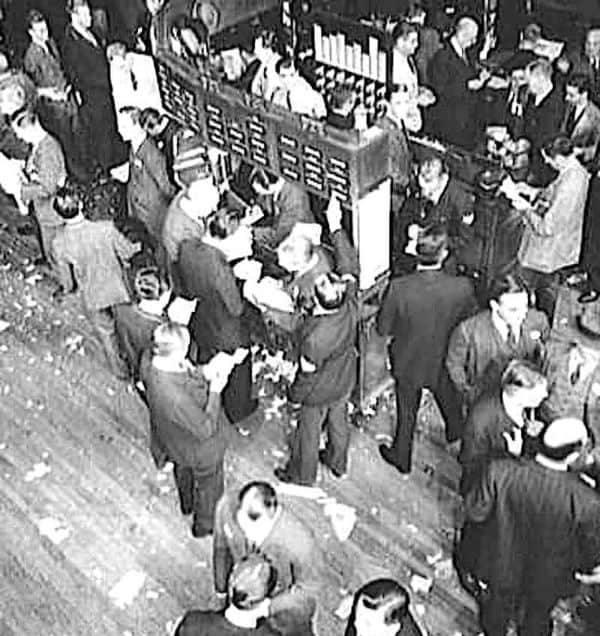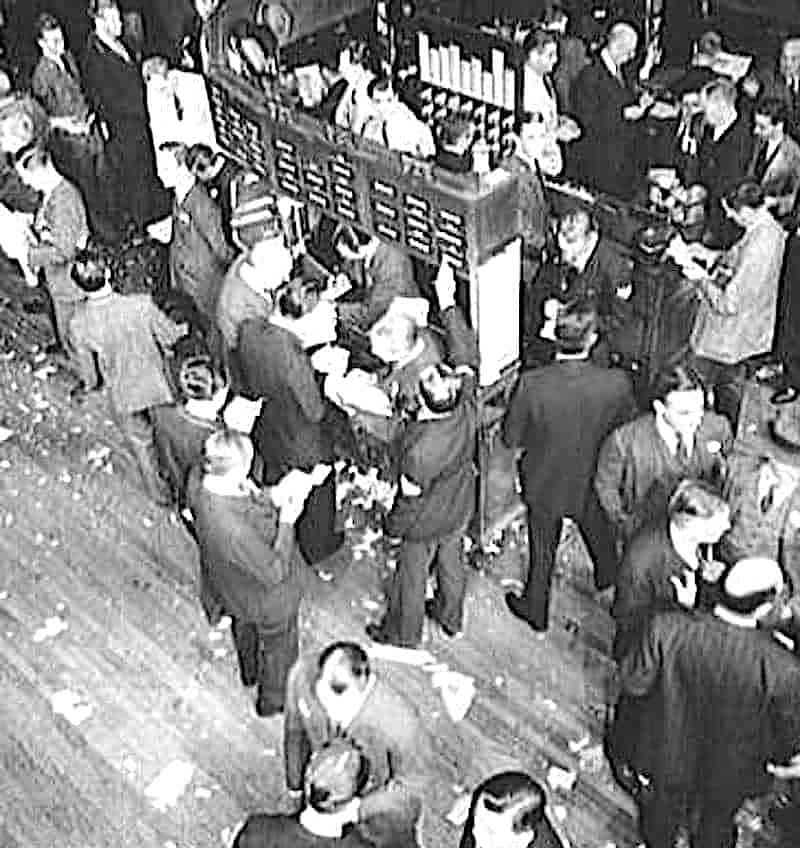 Uniswap, a widely-used non-custodial digital asset exchange, has revealed that the second version of the decentralized protocol has now been launched.
The developers of Uniswap had noted in March 2020 that they would be releasing the second iteration of the decentralized finance (DeFi) protocol.
Uniswap's latest version comes with new ERC-20 compliant token pairs, manipulation-resilient price oracles, and flash swaps.
Flash swaps allow users to withdraw ERC-20 tokens at no cost. However, the user must either pay for or return (or some other combination of both) the tokens when the transaction has been finalized.
Testing environments for Uniswap's second version included Ropsten, Rinkeby, Kovan, and Görli test networks.
Uniswap's developers have confirmed the release of the DeFi protocol's second release in a blog post published on May 18, 2020. The announcement notes that the second version's audit report was completed, and it also provides important details about the protocol's latest version.
The blog post also has links for the version 1 to version 2 liquidity migration portal, v2 analytics, and an updated user interface for swapping and liquidity provision on Uniswap v2.
Uniswap had experienced its most active or busiest quarter during Q1 2020 when trading volumes on the platform increased by over 225% compared to Q4 2019. Most of the trade volume may be attributed to the panic activity caused by the historic market crash on March 12, 13 2020, an event now described as "Black Thursday."
Although trading volumes dropped last month, several metrics now suggest that volume should pick back up this month.
Uniswap's development finalized a seed funding round in April 2019. The Ethereum-based crypto exchange has received investments from Paradigm, a digital asset hedge fund (which had been planning to invest $1 million but the exact amount of funding wasn't shared publicly).
In April 2020, digital currency exchange Coinbase invested 1.1 million USDC in Uniswap and PoolTogether, in order to support their ongoing growth and development.
The funding came from Coinbase's USDC Bootstrap Fund, which was established in September of last year. The fund will be supporting various DeFi initiatives by making direct investments into their smart protocols.




Read more:Uniswap, an Ethereum-based Non-Custodial Cryptocurrency Exchange, Launches Second