Two years ago in April 2018, the dream of having one of the largest populations in the world become avid adopters of cryptocurrency ground to a halt. The Reserve Bank of India (RBI) issued a circular preventing banks from providing formal financial services to Indian cryptocurrency businesses and the nation's 1 million crypto users were left stranded, not knowing how much to bank on digital assets for their wealth and means of paying for things.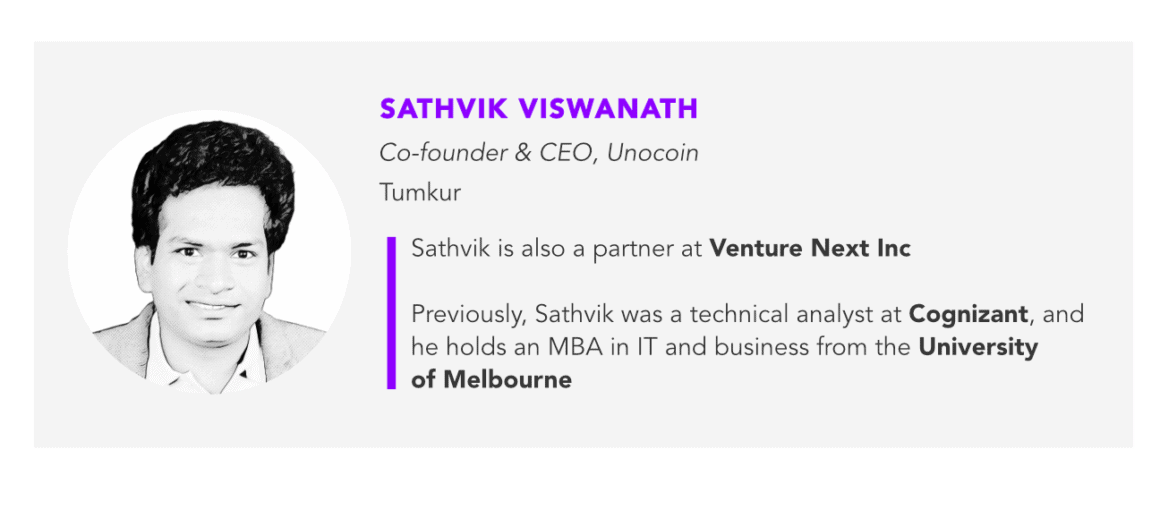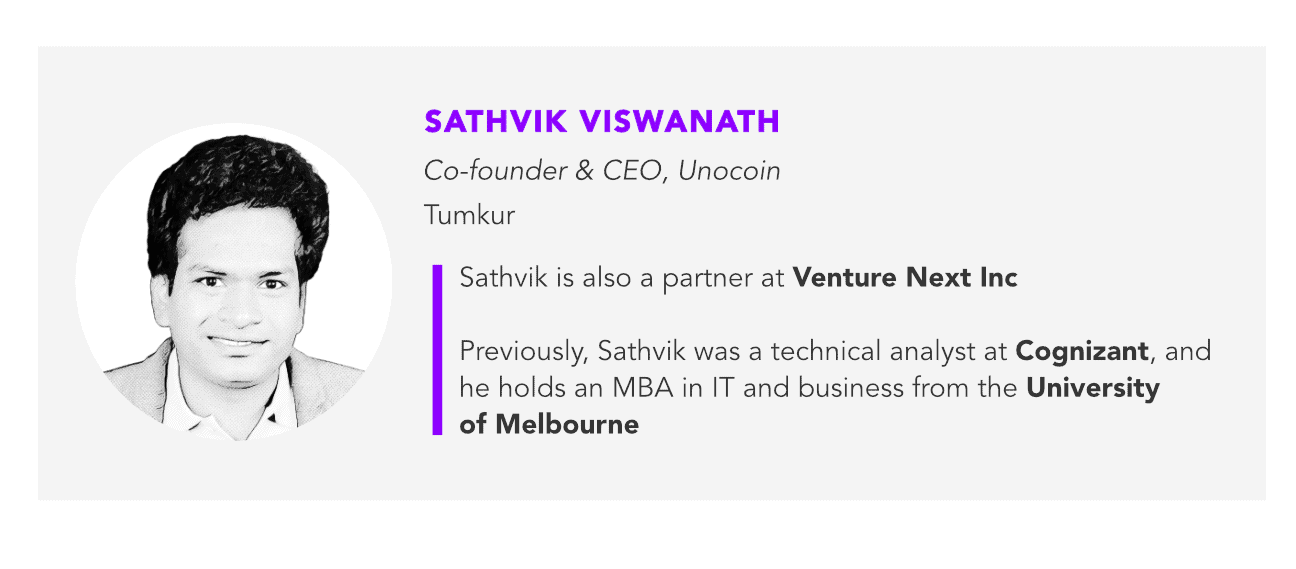 To think that RBI's crypto-banking ban would be overturned may have been far-fetched for some, yet a historic decision by the Supreme Court in March 2020 proved a dramatic comeback for India's cryptocurrency industry. With the tested resilience of the industry and the unprecedented Covid-19 pandemic bringing the world's confidence in traditional markets into question, 2020 has worked out to be the best year yet for crypto in India. 
Today, India is increasingly recognized as a bustling cryptocurrency hub worth the attention of both traders and venture capitalists looking to cash in on the opportunity. With record trading volumes and customer growth rates across exchanges, new exchanges entering the industry, and an influx of foreign investments into the burgeoning sector, there are signs that things are back on track to achieve mainstream adoption.
Sea change of regulation in India
The quashing of the banking restrictions on the crypto industry in March 2020 marked the start of the shifting tide of regulations. What followed was a surge in demand and interest around cryptocurrencies across the country, as exchanges recorded a spike in trading volumes as well as customer growth rates. With most of India's economy suffering the impact of the Covid-19 pandemic, the crypto industry pressed on, growing at a healthy rate with new legitimacy brought about by the ruling. Deservingly so, the change in tone around cryptocurrencies by the regulators and enforcers from its initial position restricting crypto trading, to lifting the banking ban has been an indicator that it has recognized the economic potential of the billion-dollar industry. 
While the regulatory climate for crypto in India has been moving in the right direction, there is still some uncertainty that stands in the way of the industry achieving its full potential. Exchanges have reported challenges with integrating with banks. There are rumors of an impending ban flooding the media periodically.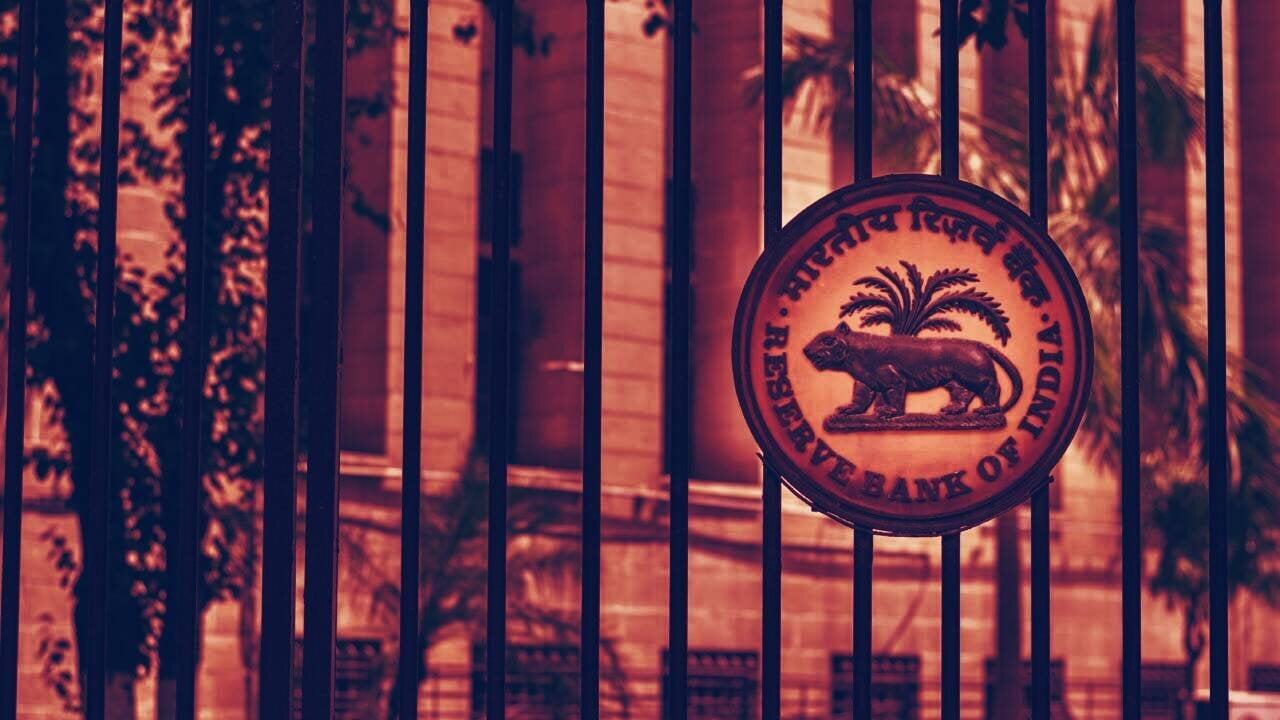 All of these challenges point to one conclusion — that the sector needs more comprehensive and clear legislation. Taking a page from the books of other Asian economies like Singapore's and Japan's Payment Services Acts as well as South Korea's Act on Reporting and Using Specified Financial Transaction, India can stand to gain from more definition and clarity in crypto regulations, particularly in providing the necessary…


Read more:India is rapidly becoming a crypto hub but needs more clarity in cryptocurrency