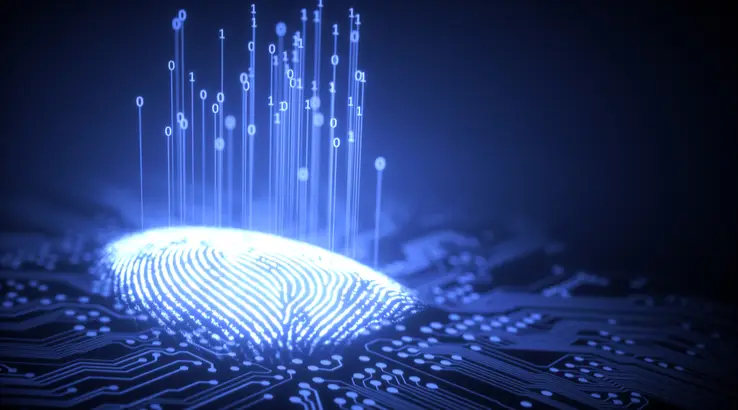 For its glassy surface, there are many things we can't see in the depths of the Bitcoin network.
The Bitcoin network is like the ocean. It's full of garbage.
It's also full of sea creatures. Near the surface you have a lot of small fish buzzing around looking for their next meal, but in the deep, dark depths you have the unknown behemoths. We know of their existence from the peculiar combination of old stories passed down over the generations and the latest high-tech analysis.
The oldest and largest creature has become more myth than reality, but its name has found immortality on the tongues of all sailors in these waters.
Rarely, one of these creatures will be caught in a tangled net and dragged to the surface but most of them will just remain as blips on the radar, a waving fin in the distance (could it have been a trick of the light?) or the glimpse of a tentacle in the deep.
Most of what we know about them comes from forensic evidence, and by observing the ripples left by their immense mass.
Since the Bitcoin halving, the sea has been angry.
This week alone we've seen multiple Bitcoin leviathans resurfacing. Sometimes just to take a gulp of air, other times to lob ashore a message in a bottle and in one particular case just to splash around a head-scratching amount of Bitcoin on transaction fees for no apparent reason.
Bitcoin colossal squid
Shortly after the Bitcoin halving, average Bitcoin transaction fees rose to over US$6 as the network struggled to accommodate two new factors.
One was a straightforward drop in hashrate. The halving abruptly made mining extremely unprofitable for a lot of miners, so they switched off their machines causing a quick 30% hashrate drop. So until the difficult readjustment a couple of weeks later there were fewer blocks being produced, which meant more competition for space on the blockchain which meant higher network fees.
The other much more tentacular factor was that of an unknown entity, dubbed Crazy1o1 by the cryptozoologists observing it.
A short discussion with him convinced me to check the case. That seemed like an easy one. God, I didn't know the monster that he was observing. pic.twitter.com/MjFjLGd9RX

— LaurentMT (@LaurentMT) May 24, 2020
Crazy1o1 is believed to consist of a writhing mass of several million Bitcoin addresses that's been constantly moving hundreds of thousands of transactions among itself.
The name comes from the not-so-relevant fact that it's composed of 1-of-1 multisignature addresses (just another type of address here), and the more relevant fact that it may or may not be totally nuts.
Crazy1o1 has been active for over a year now, accumulating hundreds of thousands of unspent transaction outputs (UTXOs).
Although oversimplified, it's good enough for our purposes here to basically think of UTXOs as spare change. Rather than carry around a lot of spare change in your wallet, you'd prefer to consolidate it into larger denomination paper money. The way you do this in Bitcoin is by making a…


Read more:How one Bitcoin whale mangled the network | Finder