By: Ofir Beigel | Last updated: 11/08/20
Cryptocurrency wallet apps are programs that store and manage the private key for your Bitcoins on your computer hard drive or mobile phone. In this post, I will review the most popular wallet apps around.
Don't Like to Read? Watch our 2 Minute Video Summary
---
Bitcoin & Cryptocurrency Wallet Apps Summary
There's a wide variety of Bitcoin and cryptocurrency wallet apps around and it's important to know what features you're looking for, before choosing a wallet. Several things to consider are ease of use, security, privacy and coin support. For beginners the best wallet overall would probably be Exodus.
Here are the best Bitcoin and cryptocurrency wallet apps: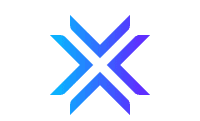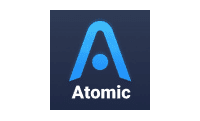 Supported Coins:
Over 500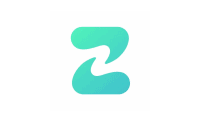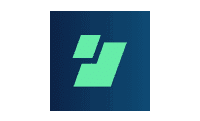 If you want a more detailed review of the different wallets keep on reading, here's what I'll cover:
Cryptocurrency Wallets Apps 
Exodus
Atomic Wallet
Zengo
Edge
Coinomi
BRD
Blockchain.com
Samourai Wallet
Frequently Asked Questions
Conclusion
---
1. Cryptocurrency Wallet Apps
Wallets apps, also referred to as software wallets, are considered "hot wallets", since they are connected to the Internet. This makes them by design, less secure than hardware wallets. However, for small amounts of Bitcoin or any other cryptocurrency, and for day to day use they are a good solution.
If you're new to the world of cryptocurrency wallets, I strongly advise that you watch this video so this post will make more sense:
For large amounts of coins ALWAYS use cold storage wallets (i.e. wallets that aren't connected to the Internet) like a paper wallet or a hardware wallet.
---
2. Exodus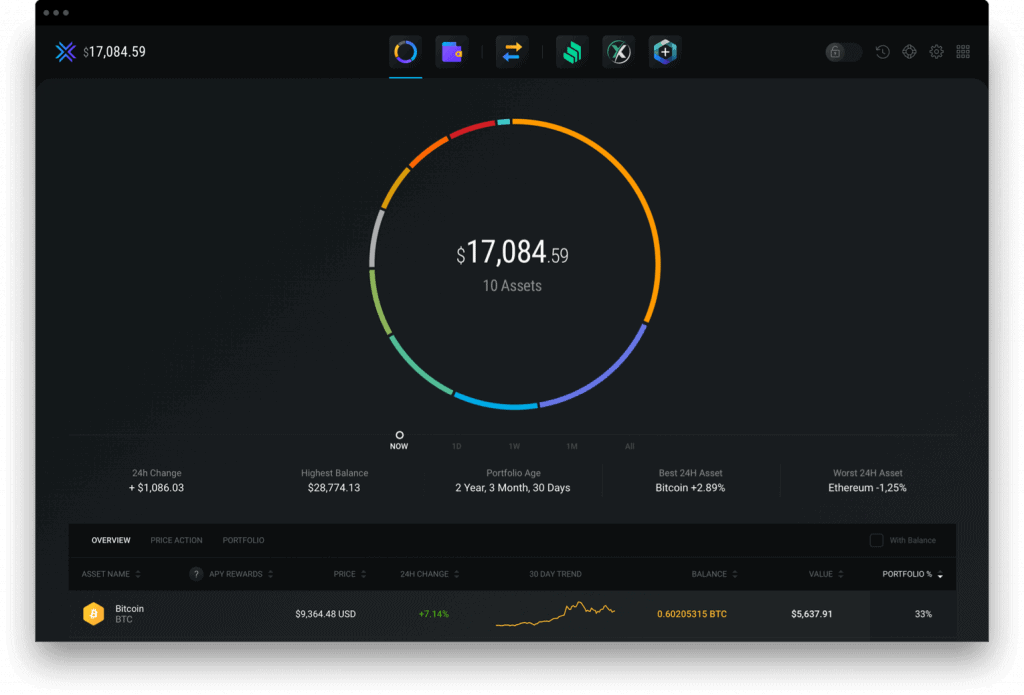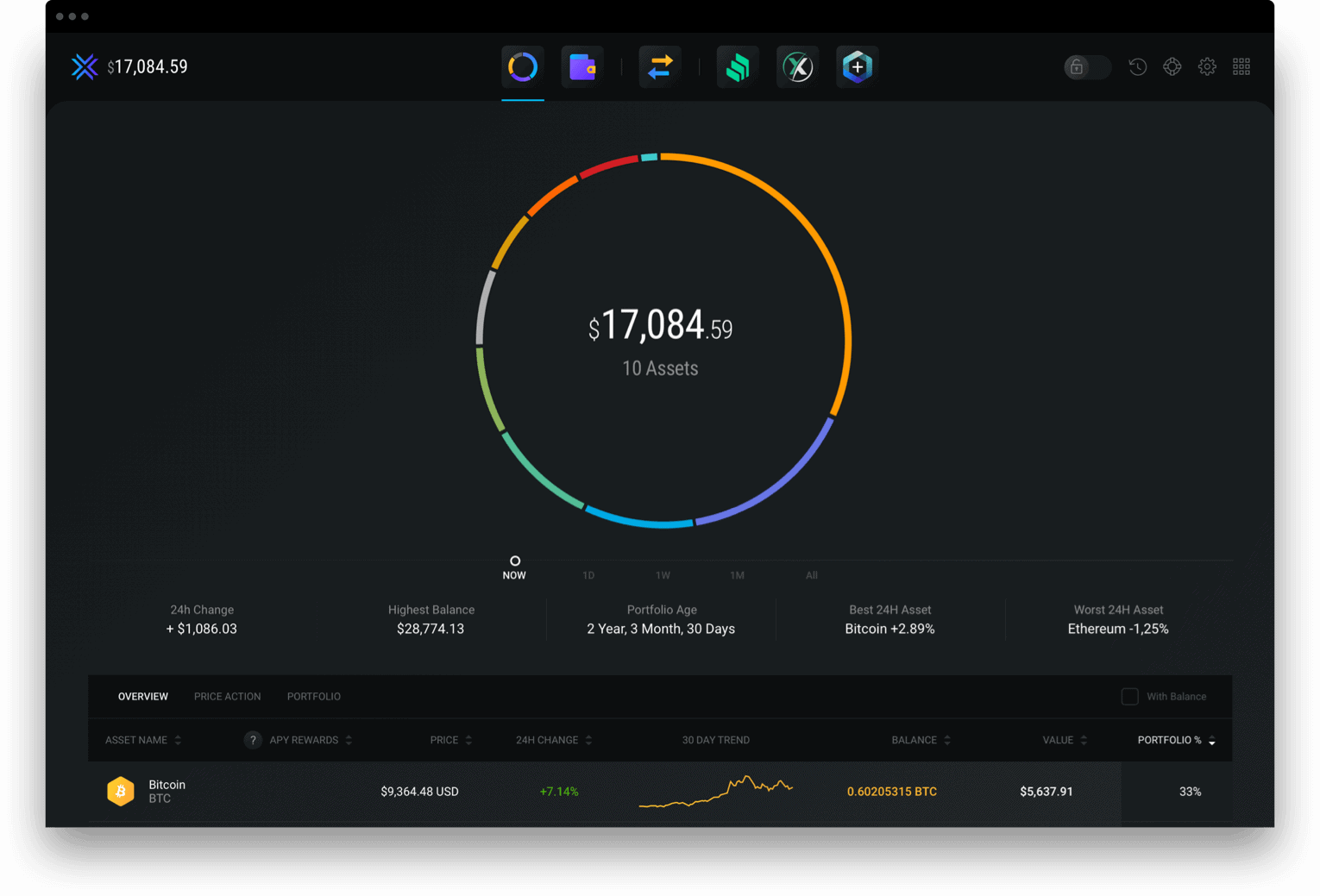 Pros: Intuitive, great customer support, DeFi integrations.
Cons: Limited coin support, not open source
Platforms: Mac OS, Linux, Windows, iOS , Android.
If you're just getting started with Bitcoin and you're still trying to wrap your head around everything that's going on, Exodus has got you covered. Exodus launched in July 2016 and since then has gained some serious momentum.
I'll start with the downside – it's not open source. This means that the developers can potentially insert malicious code into the software without you knowing about it. And of course, when it comes to managing money, having a closed source program can raise some concerns.
However, since in any case, I suggest you use wallets apps…


Read more:8 Best Bitcoin and Cryptocurrency Wallet Apps Reviewed (2020 updated)